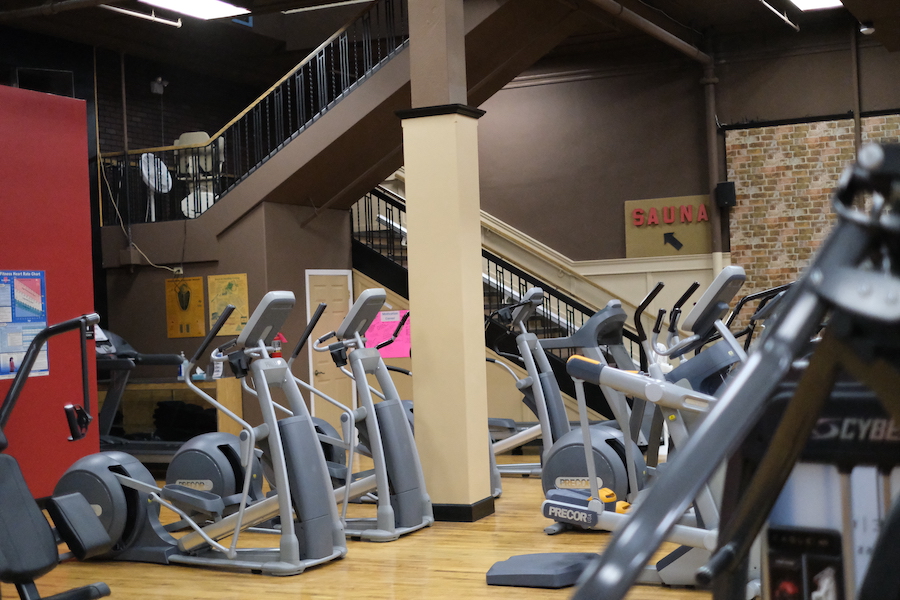 Not just your average Fitness Facility. Nor are we a commercialized cookie cutter chain that caters to just one generic crowd. We literally have something for everyone here!
Here are just a few benefits that we offer are you one of these people?
For Health Seekers: an overall fitness environment to get healthier and loss weight

For Cardio Warriors: all the equipment to get moving to build up your cardiovascular endurance

For Bodybuilders: the right balance of weights and machines

For Powerlifters: a space to excel in strength gains with weightlifting platforms & more

For Cross Fitters: a hardcore space to do WOD's

For the Beginner or Uncertain: an environment of support and friendliness with people like you to make your workout enjoyable

For the Stressed & Aching Folks: a relaxing spa setting with saunas, hydro massage, tanning and red light therapy to help you unwind and feel great

For the Busy: 24/7 Hour facility access to accommodate your crazy life schedule

For the Those Who Just Need Space: a huge area on 3 stories to get by yourself to feel comfortable doing your own thing without feeling scrutinized

For those Seeking Knowledge: Personal Trainers to get you started or to learn more on how to reach your goals

For the Hungry: a smoothie shop and nutrition store to give you the nourishment, supplements, and snacks to fuel your workouts
Come check out the largest selection of weight equipment in the Watertown SD area. You will find machines and lots of equipment that you won't find anywhere else.
As for Craig Schake, a Certified Personal Trainer and Bodybuilder at The Gym Inc., "this gym has everything I could ever need to offer my clients a world class training experience, as well as the perfect place to support my progress in bodybuilding."
Stop by The Gym Inc. in downtown Watertown SD and see for yourself all we have to offer you to Be A Better You!