Incinerate TABATA
05-18-2021
Utilizes high intensity interval training that torches fat & boost metabolism. You will get a sweat on with this TABATA group fitness class.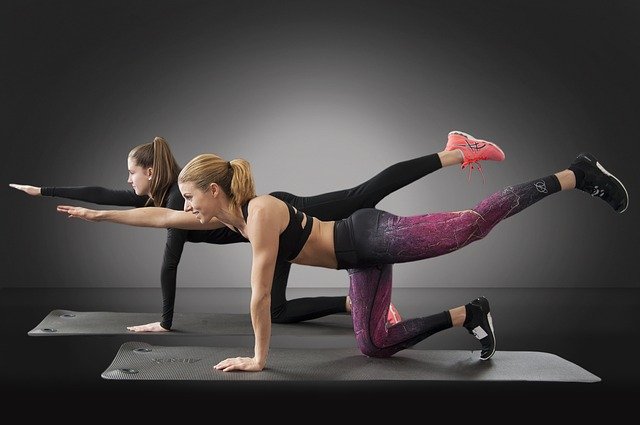 ABC'S - Arms Butt Core
05-19-2021
Go back to the basics of strength focused exercises to define, strengthen & firms your favorite muscle groups! Exercises & intensity levels vary for fun and ever increasing results.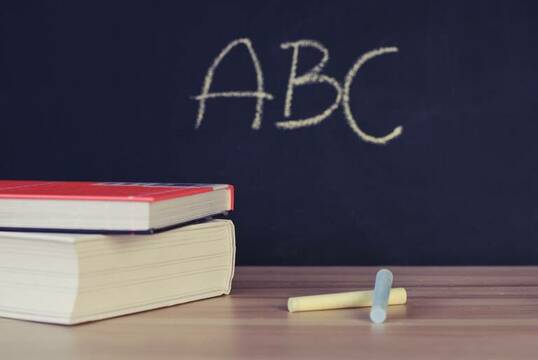 TNT Tighten & Tone Circuit Training
05-25-2021
Get Ready A STRONG Body with this Fast Paced calorie burning strength training circuit workout to get you tightened and toned on your journey for weight loss and a toned body.
Retro Burn
05-26-2021
Step back in time when step aerobics was the rage! Get a fun cardio and weight training workout that would make even the biggest hair diva envious.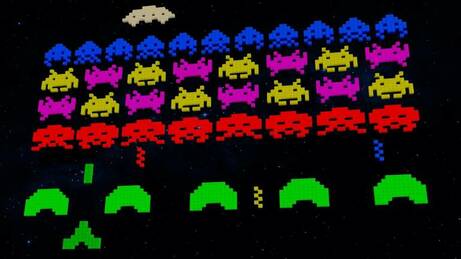 Wine Walk
06-03-2021
Join us for the Wine Walk in Downtown Watertown
Event Descriptions
Group Fitness Classes
Classes are held on a rotating basis on Tuesday & Wednesday evenings at 5:30 PM and one different Saturday each month. Please check the calendar for an exact schedule.
Members are Free and Non-Members are only $5