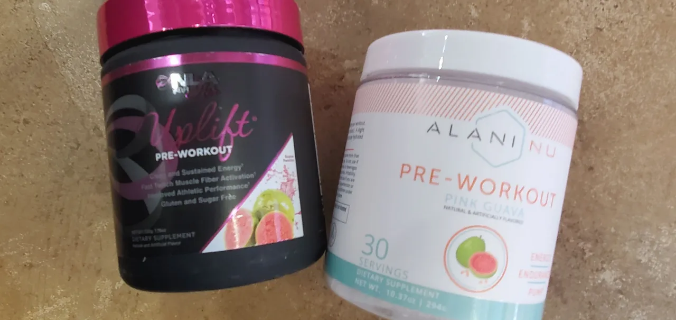 Sometimes the ladies need a little boost for their workouts. We have products for all your needs.
The NLA for Her: Burns Fat • increases Focus and Endurance• Improves Muscle Recovery • Prevents Muscle Fatigue.
The Alani Nu: Increases Energy• Endurance• Pump• Prevents Post Workout Crash.
Stop in today at Smoothie Plus Nutrition Store to check out all our pre-workouts for everyone.