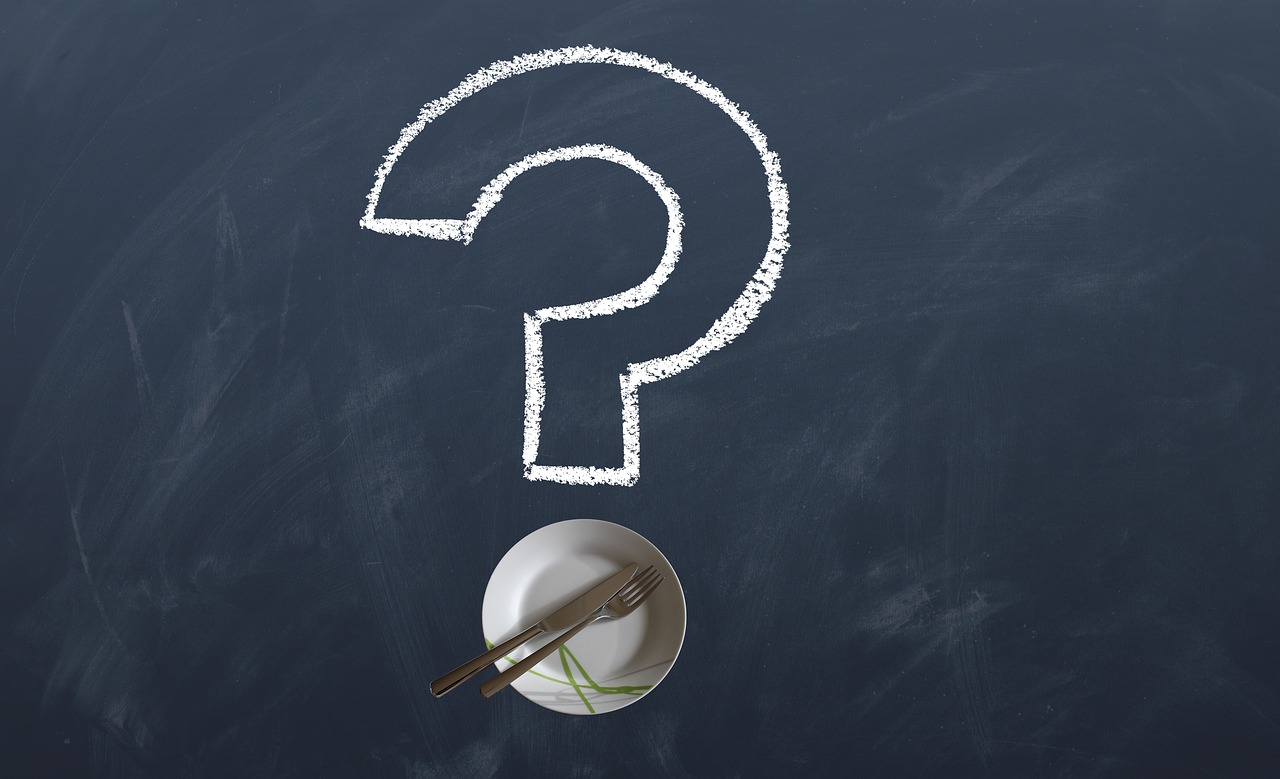 I work-out every day so I can eat whatever I want…right?
In a word the answer is NO!
You have probably also heard it said; "you can't out exercise a bad diet" or that "you are what you eat". Both these statements are true.
Most fitness and nutrition professional say that it's essential to BOTH exercise and to EAT a nutritious diet to have successful weight loss, muscle building, and most importantly to maintain good health.
Many people think going to the gym or for a run allows them to eat whatsoever they want. Here are just a few considerations as to why you need to eat for nutrition too.
All calories are not created equal. It's not as simple as calories in vs. calories out because different types of calories affect our hormones and metabolism differently. Calories do come into play in certain instances, but you first want to focus on the quality of the food you are consuming. Here is a good article that quickly explains how good nutrition can affect hormones and fat storage in the body.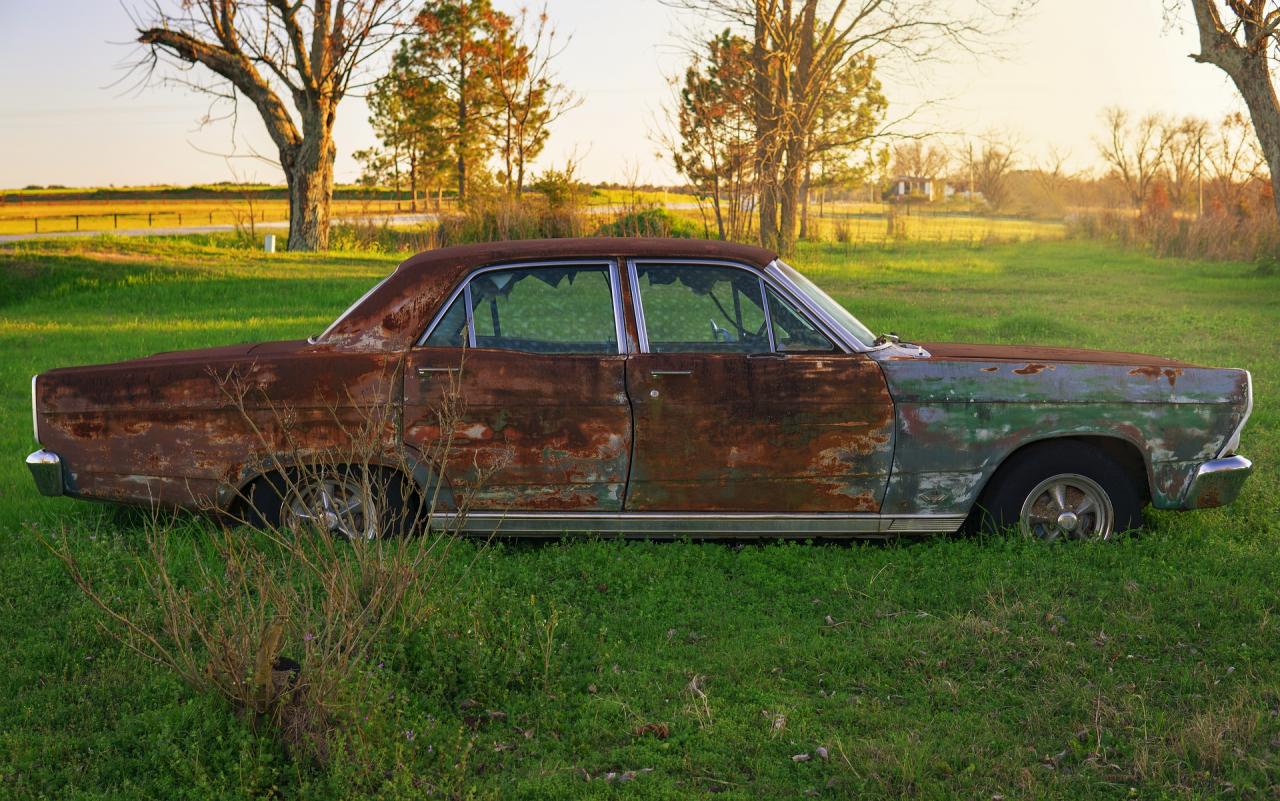 You can't expect your body to perform or be transformed when you fuel your body with junk, like sugar and bad fats. Just like you wouldn't expect your car to run without proper energy, you can't expect your body to perform with junky fuel. Processed carbohydrates, sugar, or soda only give you a sugar high. They do not give your body the building blocks that it needs to perform the body changes you desire.
If you aren't eating right you won't have the motivatio
n to work out or train. When you eat well, your body is more interested in moving, and when you move you are more motivated to eat healthy. As you eat well and move more, you psychological health will improve and you will begin to want to treat your body well. It's a feeling of wellness.
Even though exercise is important for many reasons; you could exercise endlessly but still be overweight or even obese from a poor diet. You could also be of normal weight and with only exercise; you could still be unhealthy because of a poor diet. Exercise alone doesn't lead to weight loss in the long-term.
Exercise does have many great health benefits! Regular exercise reduces the risk of injuries, and from developing cardiovascular disease, type 2 diabetes, dementia, and some cancers. Read Study Here
At The Gym Inc. here in Watertown South Dakota, we have multiple ways to help you get started eating better for good nutrition.