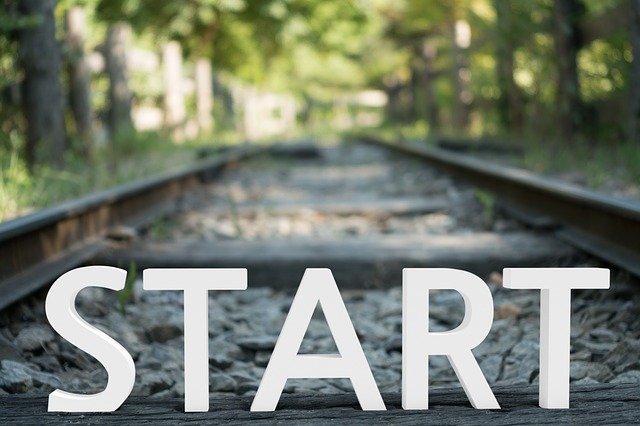 After over a month of being closed due to the covid-19 crisis, our staff is ready to help you get going again at the gym.
Remember to:
Start slow, do not try to do everything all at once. Overtraining is common when you want to get back to your previous routines, so be patient and slow down.
Expect to be sore. If you were careful to not overtrain, the soreness will be a "good sore" that is tolerable.
Be sure to fuel your workouts to prevent that soreness or injuries.
Ask for help.
Per Rex Gerber, a Personal Trainer at The Gym Inc. in Watertown SD, he says:
"Sometimes you just need to decide to motivate yourself and stop making excuses. You just need to jump right back into it. Also, don't forget to work on your diet, since it's highly likely that you may have fallen back into your old bad eating habits."
Rex also says you need to forget whats past and forgive yourself for any cheating on your diet that you may have done during this time and just start again. Rex tells his clients to "Concentrate on the future, forget the past!"
That's good advice, we can only change what we do in the future, so let's get back to the Gym Inc. and get back to fitness.
If anyone has any questions on how to get started again, just give Rex or The Gym Inc. staff a call and we can help you with any questions on a healthy lifestyle.
Call us at 605-753-5600.