Event Title: ABC'S - Arms Butt Core
Date: Tuesday, 10-26-2021
Time: 5:30 pm to 6:30 pm
Go back to the basics of strength focused exercises to define, strengthen & firms your favorite muscle groups! Exercises & intensity levels vary for fun and ever increasing results.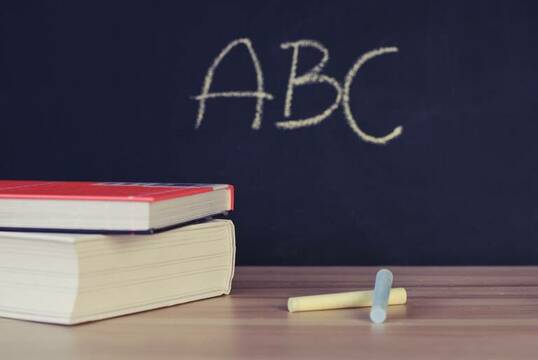 Event Descriptions
Group Fitness Classes
Classes are held Tuesday and Thursday from 5:30 pm to 6:30 pm.
Please check the calendar for class type presented. Classes are held on a rotating basis.
Members are Free and Non-Members are only $5
Call 605-753-5600 to sign up or stop by the front desk.