Event Title: Retro Burn
Date: Tuesday, 10-19-2021
Time: 5:30 pm to 6:30 pm
Step back in time when step aerobics was the rage! Get a fun cardio and weight training workout that would make even the biggest hair diva envious.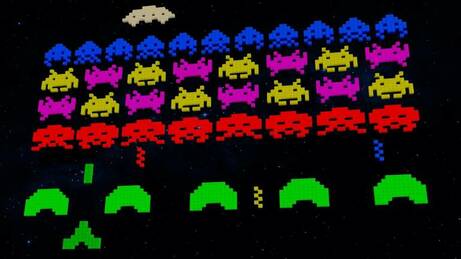 Event Descriptions
Group Fitness Classes
Classes are held Tuesday and Thursday from 5:30 pm to 6:30 pm.
Please check the calendar for class type presented. Classes are held on a rotating basis.
Members are Free and Non-Members are only $5
Call 605-753-5600 to sign up or stop by the front desk.