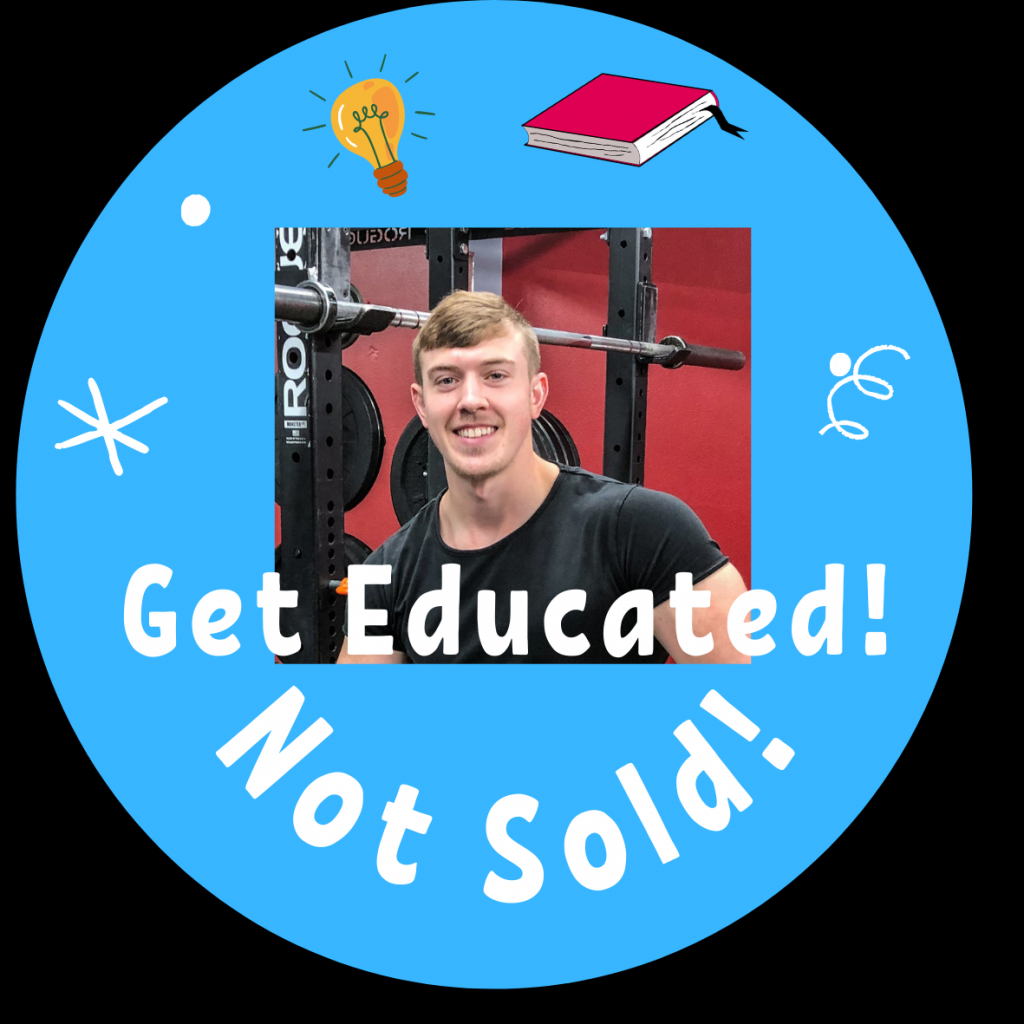 Here at Smoothie Plus Nutrition Store in Downtown Watertown, SD, we want to be your advocate in making wise choices in nutrition and general health supplementation. It is important to make sure you are not just buying the latest gimmicky product being marketed online. Marketing companies know how to get you to buy and spend your money on a product that may or may not be right for you. We want to gain your trust as a local small business that is near you in your community. That's why we make sure we do the research to offer our customers the best quality products possible.
Craig is the lead educator at our supplement store. He is also the main researcher and famously known as the local supplement nerd. Always with a huge smile and willingly sharing his wealth of knowledge about sports nutrition, as well as general nutrition, he stays on the cutting edge of new products. Craig endlessly studies to make sure our products are the best quality and biggest selection we can offer. Educating you is his passion. Don't hesitate to stop by and ask him your questions. He is ready to give you more understanding about the products you are putting in your body.
Visit us at 203 East Kemp Ave, Downtown Watertown, SD. Get all your general health and nutrition products locally. We have brand name proteins, healthy snacks, energy drinks, sports nutrition, vitamins and supplements. We carry Titan, Redcon1, Granite, Max One Nutrition, Optimum Nutrition, Alani Nu, and more.
While here try a delicious and healthy protein smoothie made fresh for you here in our shake smoothie shop.